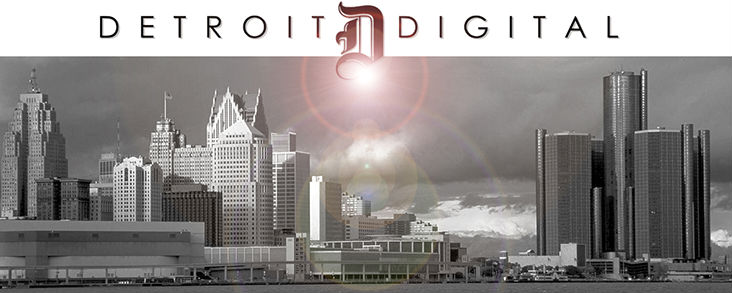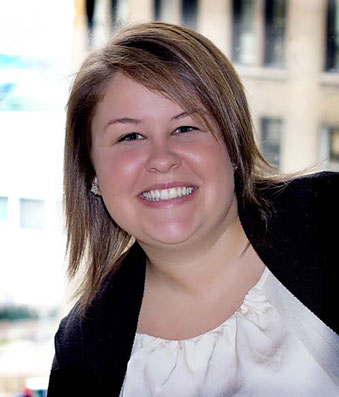 Karlee Miller | Sales Director
Karlee is our Sales Director.
Karlee is the smiling face of Detroit Digital Advertising. She operates as lead point of contact for all matters specific to DDA's clients. She establishes and maintains professional relationships with key client stakeholders and executive sponsors, forecasts and tracks key metrics, ensures timely and successfully delivery of DDA's solutions, identifies growth opportunities and works closely with the sales team to ensure growth attainment.
Originally from Hartland, Wisconsin, this former D1 tennis athlete moved to Downtown Detroit and started working at DDA in November 2013. She is a world traveler, educator and coach that loves to face her fear head on. She is passionate about everything Detroit, except when it comes to professional sports, where she reverts back to her roots: "Go Pack Go!"
P: 262 352 3685